Award Winner | Photo of the Day | May 11, 2012
It seems easy to make an `interesting' macro photograph as the subject is usually something hardly observed by our naked eyes. However, creating a macro shot that keeps viewer's eyes on it for some moments is rather difficult. In a close-up shot, I often look for a good subject to be in focus, and equally important, search for an interesting background to complete the frame. I guess this shot is one good example of those.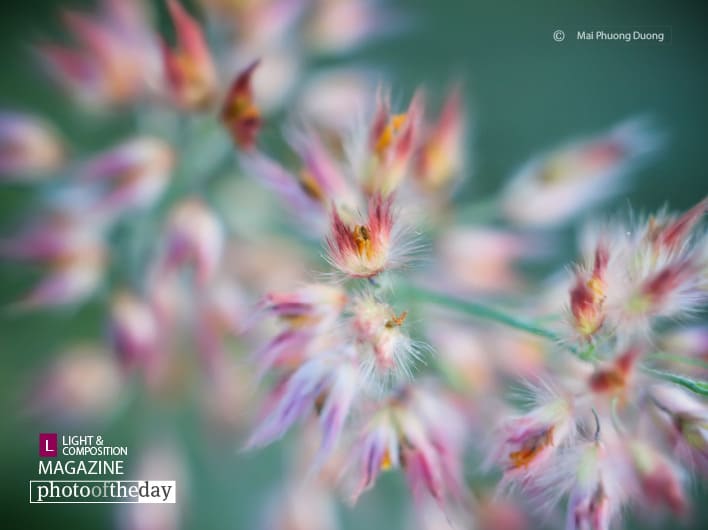 Technical Info: Olympus E-620 | Exposure: 1/60s @ f/4 | ISO 200 | Focal Length 90mm
Award Winner: Photo of the Day | May 11
Title of the photograph: Fires
Photo of the Day Award Category: Close-Up Photography
Photograph Location: Hort Park | Singapore
Photographer: Mai Phuong Duong (Singapore)
Mai Phuong Duong and her husband Minh Nghia Le are two Singapore-based photographers. Photography has nothing to do with their daily job but it has become their passion for years. They just hope everyone enjoy their photos as how they see the world.
Our travel: https://a2nh.jux.com/
Our street photography: http://a2nh.tumblr.com/
Our wedding photography: http://a2nh-wedding.blogspot.sg/
Facebook: http://www.facebook.com/analox.admire
Twitter: http://twitter.com/a2nh