Award Winner | Photo of the Day | July 12, 2012
In Singapore, we have two seasons throughout a year: sunny and rainy seasons. The scene doesn't change much. I was quite exciting to visit Germany in April as it was my first time to witness the spring there. It was just beautiful with fresh leaves growing on branches and the sun shine through them. The shot was quite impulsive when I first saw the tree. And then I noticed the branches that serves nicely as the background in the picture.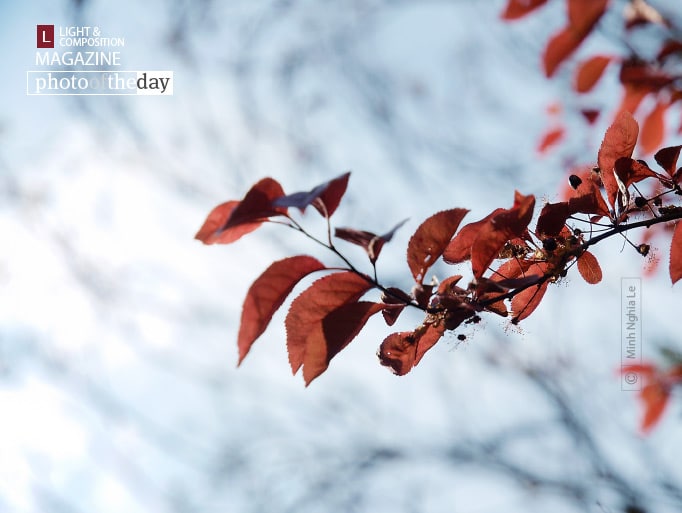 Technical Info: Olympus E-620 with 12-60mm Olympus Zuiko | Exposure: 1/1250s @ f/4 | Focal Length 60mm
Award Winner: Photo of the Day | July 12
Award Score: 56 (Value 10, Clarity 10.5, Composition 13, Style 11, Skill 11.5)
Title of the photograph: Spring in Offenbach
Photo of the Day Award Category: Nature Photography
Photograph Location: Offenbach | Germany
Photographer: Minh Nghia Le (Singapore)
Minh Nghia Le and his wife Mai Phuong Duong are two Singapore-based photographers. Photography has nothing to do with their daily job but it has become their passion for years. They just hope everyone enjoy their photos as how they see the world.
Our travel: https://a2nh.jux.com/
Our street photography: http://a2nh.tumblr.com/
Our wedding photography: http://a2nh-wedding.blogspot.sg/
Facebook: http://www.facebook.com/analox.admire
Twitter: http://twitter.com/a2nh