Award Winner | Photo of the Day | December 16, 2010
This Photograph was taken on a beach in Menorca. It is accustomed to having power when one usually go for a walk from beach to beach and is a tribute to the sea and land.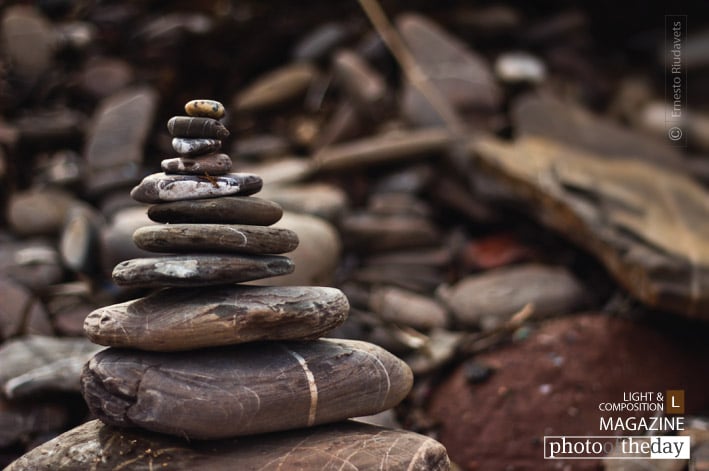 Technical Info: Canon 550D with 50mm Exposure: 1/2000 at f/1.8
Award Winner: Photo of the Day | December 16
Title of the photograph: Accumulated
Photo of the Day Award Category: Conceptual Photography
Photograph Location: Menorcar, Balearic Islands | Spain
Photographer: Riudavets Ernesto Vidal (Menorca)
Ernesto Vidal is very new to photography, however had won awards, including best pictures and photographs the best of the week, the best of the month, in specialized schools in Seville and then he lives in one of the best magazines in Menorca. Atourism magazine published four of his photographs.
Website : http://menorca-actualidad.blogspot.com