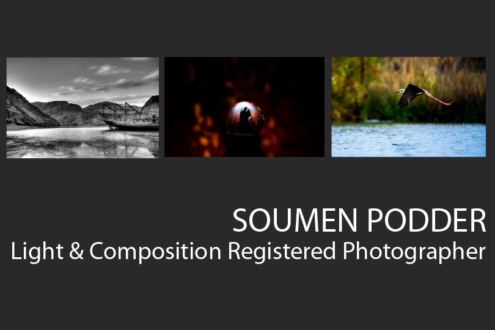 I was born in Durgapur, a township in east India, and was raised there itself. I am a Civil Engineer by Profession. Mountains always drew me into it. Passionate about trekking / hiking within Himalayan belt. Thereform the interest on Photography raised and it had become a passion too.I am a self taught photographer, mostly interest in candid and landscape photography. Love to capture with natural lights.Started taking photography seriously in 2010 with the purchase of my first digital SLR, Nikon D5100. All the photographs on my flickr page have been made since then, and I hope to continue adding new images as and when I achieve them.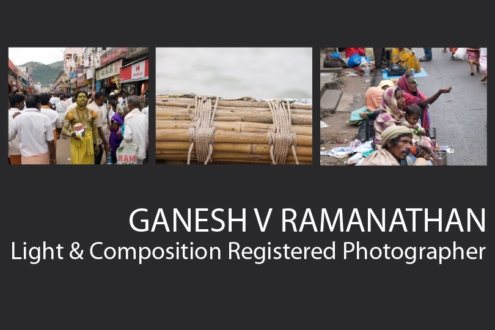 "Amateurs worry about equipment, professionals worry about time, masters worry about light" - this was taught to Ganesh at a very young age by his late dad, himself a photographer. He used to fiddle with his dad's TLRs and SLRs. The love affair abruptly ended when his dad suddenly passed away, the affair rekindled when he borrowed a friend's DSLR when he was 30. Ganesh considers himself a beginner even though he has been shooting for 7 years now. He loves travel photography and considers himself to be a traveller rather than a tourist. His first set was given to him by his educator wife, an Olympus E510, something which he still keeps in mint condition till today.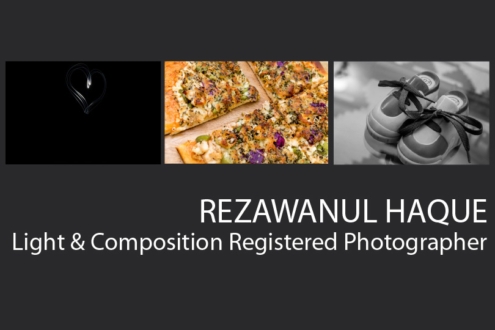 Rezawanul Haque also known as Saffan was born in Rajshahi, a beautiful small city of Bangladesh. Recently he is living in the capital Dhaka. Loves exploring, knowing unknown people and food, Rezawanul believes in a famous saying that "What color does to your eyes, food does to your tongue "; so he loves to play with colors, flavors, and capturing them with his camera. For him, photography is the reflection of creativity and thoughts of an individual.