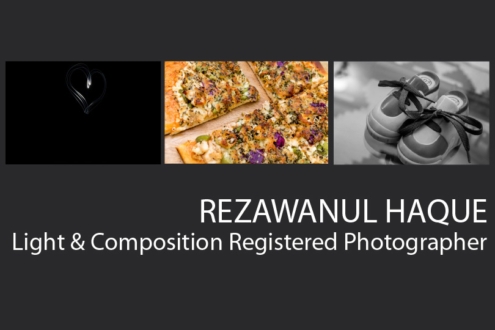 Rezawanul Haque also known as Saffan was born in Rajshahi, a beautiful small city of Bangladesh. Recently he is living in the capital Dhaka. Loves exploring, knowing unknown people and food, Rezawanul believes in a famous saying that "What color does to your eyes, food does to your tongue "; so he loves to play with colors, flavors, and capturing them with his camera. For him, photography is the reflection of creativity and thoughts of an individual.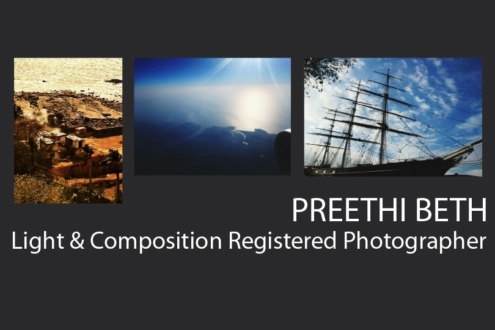 Born in Bangalore, a Chartered Accountant by profession, Preethi Beth has travelled to various places for work. Photography – what started as a hobby, turned out to be a passion for her. She dreams of travelling to every corner of the world, and enjoys the local culture, food and people. She loves to capture the landscapes, nature, portrait and food. She is also a writer and a foodie. She would love to be a professional photographer one day.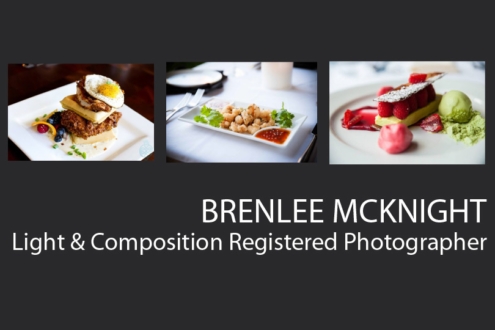 Brenlee McKnight is registered Light & Composition photographer since February 24, 2015. He is a food photographer from Houston, Texas. He offers full service photography that includes - chef portraits, food photography, and interior photography in Houston, Tomball, Galveston, and the Woodlands.