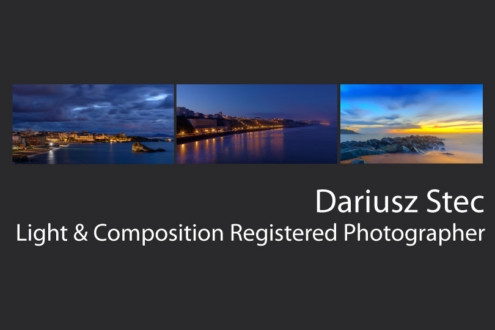 A landscape and lifestyle photographer based in Northampton, Dariusz Stec loves to click, sail and travel, who would like to show how and what he sees through the lens of his camera.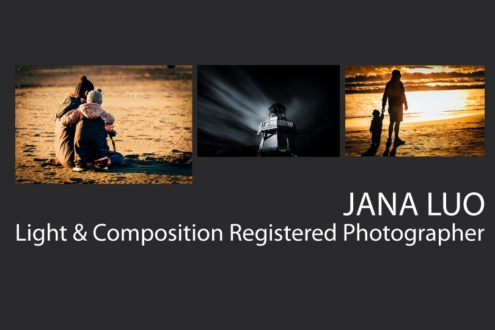 Born in China, and came to New Zealand in 2005, Jana Luo loves this country so much! In 2013 March, one idea came to her mind – buy a real camera, and since then she couldn't stop using her first camera gear, her lover, the canon 6D! She is a very sensitive girl, the reason for her fallen in love with photography is she believes she can use her gear to express her mood, her feeling and her thoughts about the world she lives in a very different way, her way.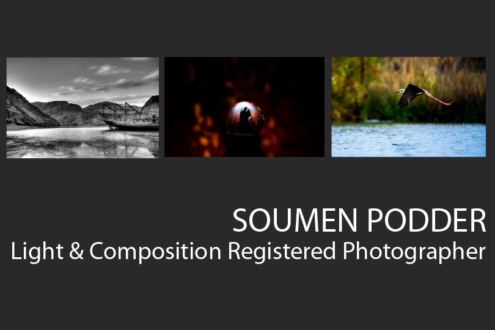 Soumen Podder is a self taught photographer, mostly interested in candid and landscape photography, and loves to capture with natural lights.