Award Winner | Photo of the Day | September 03, 2010
This photo was taken in Koronadal City, last april 2010, me and my buddy would like to try our luck to capture a great sunset, and yes we are very lucky. I saw these two kids flying a kite together, i quickly position my self and take a quick snap, luckily they didn't notice me.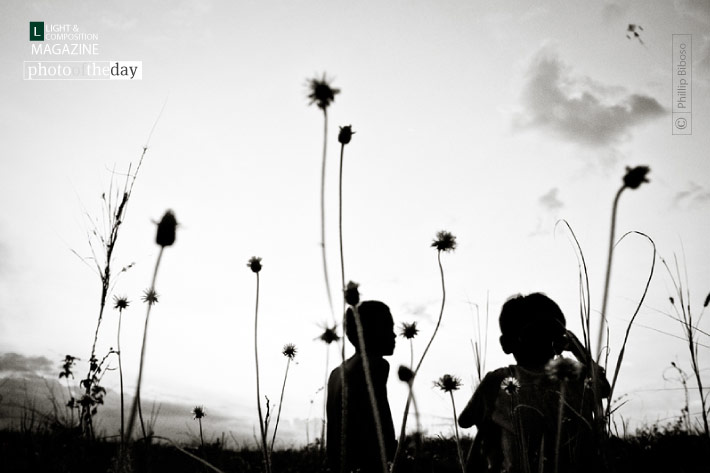 Award Winner: Photo of the Day | September 03
Photograph Title:Someday
Photo of the Day Award Category: Artistic Photography
Photograph Location: Philippines
Photographer: Phillip Gregory E. Biboso (Koronadal City, Philippines)
Phillip Biboso is from Philippines. He started photography last March 2009. He has a strong passion in black and whites and still learning this craft. Street photography is one of his favorites, for him street is his playground, he consider himself as a self-taught in the world of photography, the internet have taught him all he knows about it.
Tumblr Portfolio: http://litratoto.tumblr.com
Facebook: http://www.facebook.com/totophillip
Twitter: http://www.twitter.com/totophillip