Award Winner | Photo of the Day | May 31, 2011
This photograph is clicked on a roadside of my city Kolkata. He i a very poor old man but he is a beautiful singer. The people who stay in that locality just love to hear his song. The man is so poor that he sleep on the road and don't have house of his own. But along with all this difficulties he still have some hope in his eyes.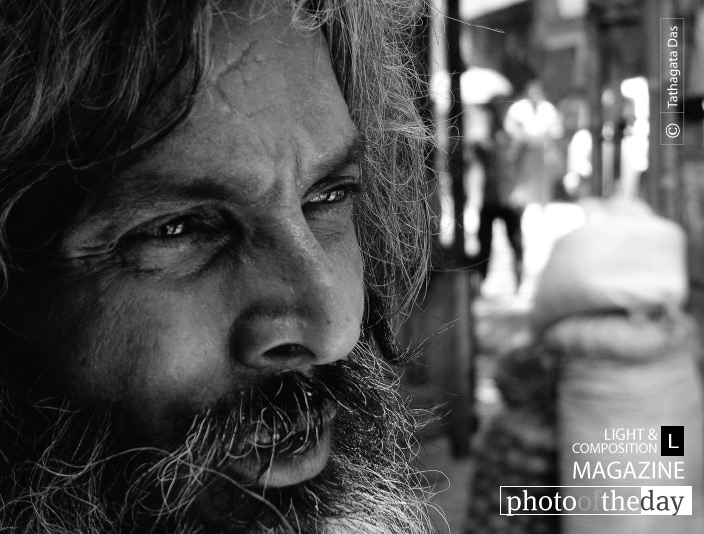 Technical Info: Panasonic DMC – FZ35 | 1/18sec @ f3.6 | ISO 400 | Focal Length 19mm
Award Winner: Photo of the Day | May 31
Title of the photograph: Hope in Eyes
Photo of the Day Award Category: Portraiture Photography
Photograph Location: Kolkata, West Bengal | India
Photographer:Tathagata Das (Kolkata, India)
Tathagata Das is a student of The Institute of Company Secretaries of India. He is 22 years old and photography is his passion. Everyday he tries to improve his photography. His dream and aim in life is to be a great photographer. He is mainly like Landscape,Macro and Wildlife photography. He uses his normal Digi cam to click photos. He lives in India. The name of his city is Kolkata. Most of the photos are clicked in Kolkata. His city is itself a very good place for photograph. From the age of 13 years he started photography. He loves the photography the most in my life.
Flickr: http://www.flickr.com/people/toots007/
Facebook: http://www.facebook.com/tathagata.das1