Award Winner | Photo of the Day | February 22, 2011
This photo was taken outside Binondo Church, Manila on July 4, 2009. Binondo church was the last destination of our photowalk together with my photog buddies, after checking the interior of the church i spotted this boy outside and asked him if I can take his photo, he simply smile and pose, and I think that was a yes and I quickly take a snap.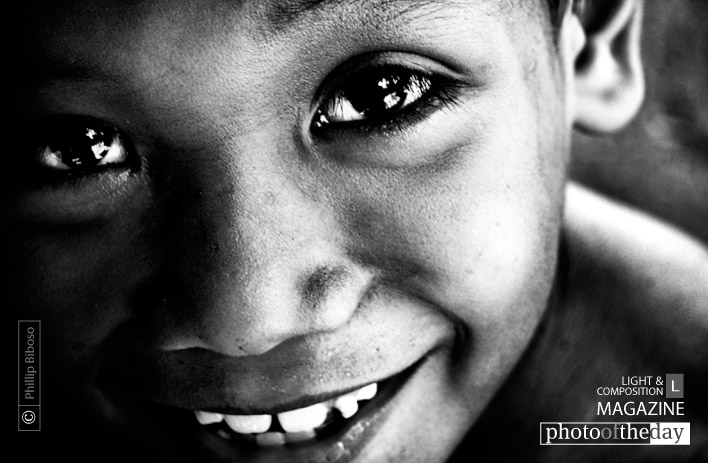 Award Winner: Photo of the Day | February 22
Photograph Title: Happy Day
Photo of the Day Award Category: Portraiture Photography
Photograph Location: Manila | Philippines
Photographer: Phillip Gregory E. Biboso (Koronadal City, Philippines)
Phillip Biboso is from Philippines. He started photography last March 2009. He has a strong passion in black and whites and still learning this craft. Street photography is one of his favorites, for him street is his playground, he consider himself as a self-taught in the world of photography, the internet have taught him all he knows about it.
Tumblr Portfolio: http://litratoto.tumblr.com
Facebook:http://www.facebook.com/totophillip
Twitter: http://www.twitter.com/totophillip